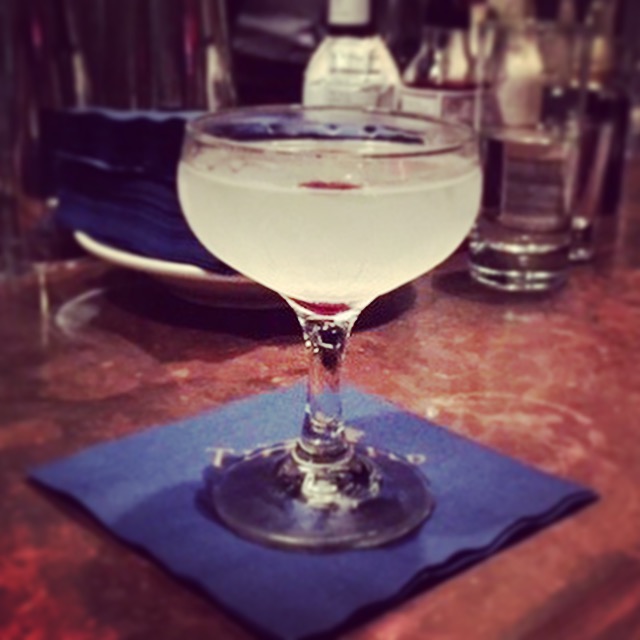 Today is the publication day for my  new novel, FLIGHT OF DREAMS, and my friends at Doubleday Books have partnered with Gaelan Ennis from Gone the Whiskey, to recreate the Maybach 12, a famous cocktail served aboard the Hindenburg. Even though the original recipe was lost in the disaster, Gaelan was able to put his creative spin on the drink so we can once again enjoy this piece of history.
Tonight I hope to toast this new book with my husband and I hope you'll join me. Right now I'm thinking about those who died on the Hindenburg and I'm hoping that we come to know their names and their stories a little better because of this book. The original dedication for the novel reads, "To those who love. To those who lose. And to those who stand in the flames so others can pass safely through." I changed it in the end to honor specific people who mean the world to me (my husband, a friend, and my grandmother) but that first dedication seems very apt today. This novel would not exist without the men and women on board that last ill-fated flight. And I hope I've honored their memory well.
Th Maybach 12, as written about in FLIGHT OF DREAMS:
Leonhard leaves her then and goes in search of the bar on B-deck and its famous cocktail, the recipe for which is known only to the bar steward, a secret that is guarded more closely than the Hindenburg itself…Leonhard joins them at the window carrying three frosted glasses containing ice chips and a murky citrine liquid. The look he gives Gertrud is a mixture of astonishment and respect. He hands one of the glasses to the colonel. "You will join us for dinner? Unless my wife has revealed too much of her impetuous nature?"

Gertrud takes a tiny sip of the Maybach 12 and can almost feel her hair blow back. The drink is everything, all at once, and she has an immediate appreciation for its reputation. She can taste the Kirsch and the Benedictine in equal parts, along with a good dry gin, and something else she can't identify. "He means I'm an acquired taste."

"On the contrary, Liebchen," Leonhard says. "It didn't take me long at all. One kiss, if I recall correctly."
And the recipe courtesy of mixologist Gaelan Ennis (who I hope to meet one day):
THE MAYBACH 12

3 drops Saline Solution*

1tsp Dolin Blanc Vermouth

3/4oz Maybach Batch**

3/4oz Edelster Aventinus

1 1/2oz Bol's Genever

—

In a mixing glass, stir cocktail over cracked ice until it has reached the desired temperature and dilution. In a chilled AP Coupe, express the oils from one lemon twist, then discard the lemon twist. Strain cocktail into glass. Garnish with a Brandied Cherry dropped into the center of the glass. Serve.

*The saline solution mix that I use is 1tbsp of salt, diluted into 4oz of water.

** The Maybach batch is a 1-2-3 mixture of Simple Syrup, Luxardo Maraschino, and Kirschwasser. Meaning, while you would batch 1oz Simple, 2oz Luxardo, 3oz Kirschwasser, you would only be using 3/4oz of that total mix.
A slightly simplified version of the recipe was printed by Doubleday on these coasters. Let me know if you'd like a few for your book club!